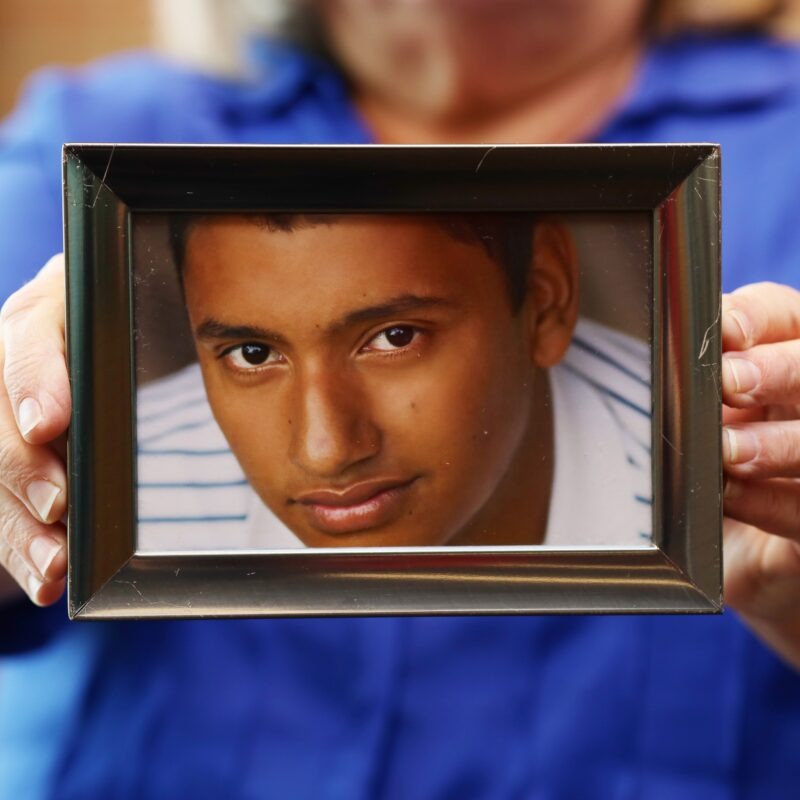 The impact of one
Making the decision to become an organ, eye or tissue donor can be as simple as saying "yes" when renewing your driver's license. But the impact of an individual's choice to register can reach far into the lives of many people.
Organ donation connects communities of people together in a way that nothing else can. At Lifeline of Ohio, our mission is to support and honor all communities – including the generous donors who gave the gift of life and the thousands still waiting for lifesaving and healing transplants.
counties in Ohio and two in West Virginia are served by Lifeline of Ohio.
donor names are mounted on eight refined concrete panels in our Donor Memorial display.

hospitals and facilities support patients with our services.

More than 105,000 Americans are waiting for a lifesaving organ transplant. Hundreds more await tissue and cornea transplants.

The gift of life
In facilitating the donation process, Lifeline of Ohio is privileged to touch the lives of so many caring and compassionate families whose loved ones have shared the gifts of life through organ, eye and tissue donation.
Likewise, we are inspired by the energy and gratitude of those individuals who have received a second chance at life because of a stranger's generosity. Their stories reveal the power of donation, people and families intertwined in a legacy of life.
Our featured programs
Donor Memorial Quilts
Lifeline of Ohio Donor Memorial Quilts memorialize individuals who have passed on the gift of life to others through the medical miracle of transplantation.
Shawls of Support
The Shawls of Support Program provides donor families with a handmade shawl to comfort them in their time of loss.
Shadowboxes
The Shadowboxes displayed within our conference center atrium serve as both a memorial and a celebration of each gift of life.